Drinks
Find the best places to grab a drink in Oakdale. Whether you're looking for coffee or the best Bloody Mary in town, we've got you covered. Whether you're a local or just passing through, Oakdale has something for everyone, from coffee and beer samplers to margaritas and martinis.
Explore Places to Eat & Drink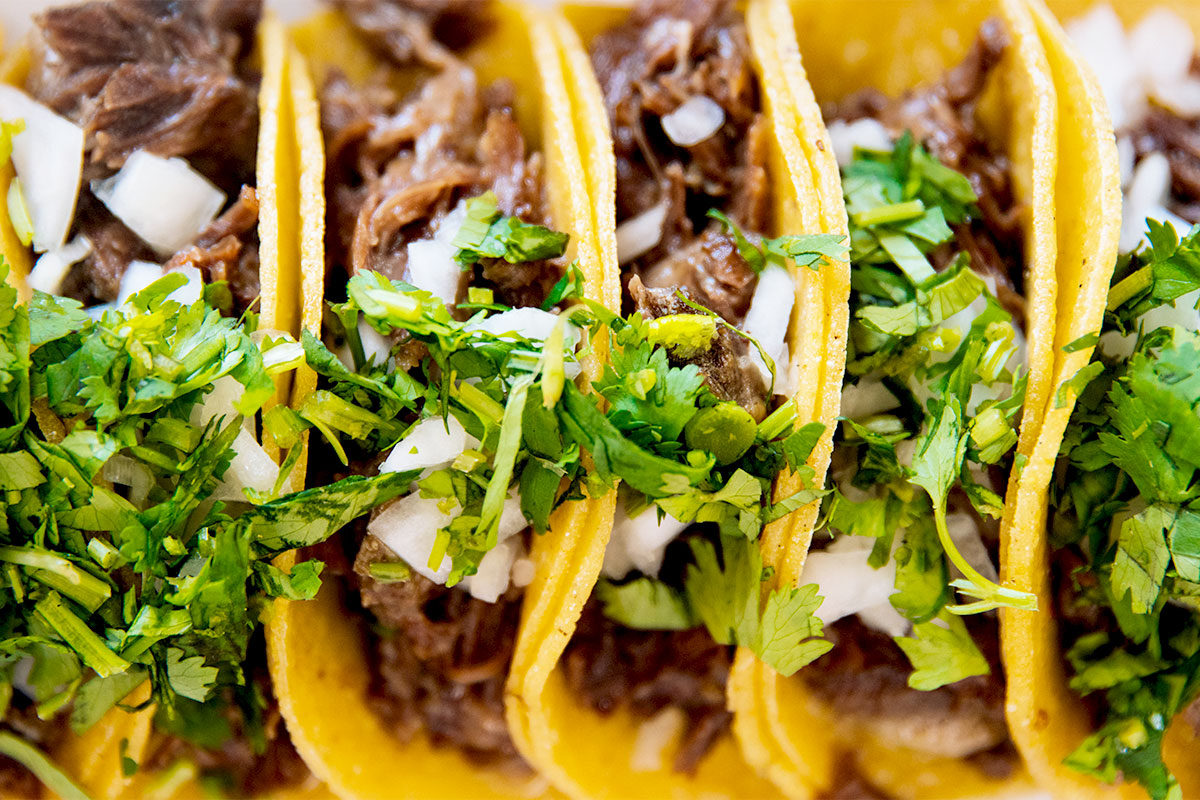 Restaurants
Local favorites and hidden gems including breakfast, lunch and dinner. Find outdoor dining, orders to go, and food delivery in and around town.
Image: Taco Platter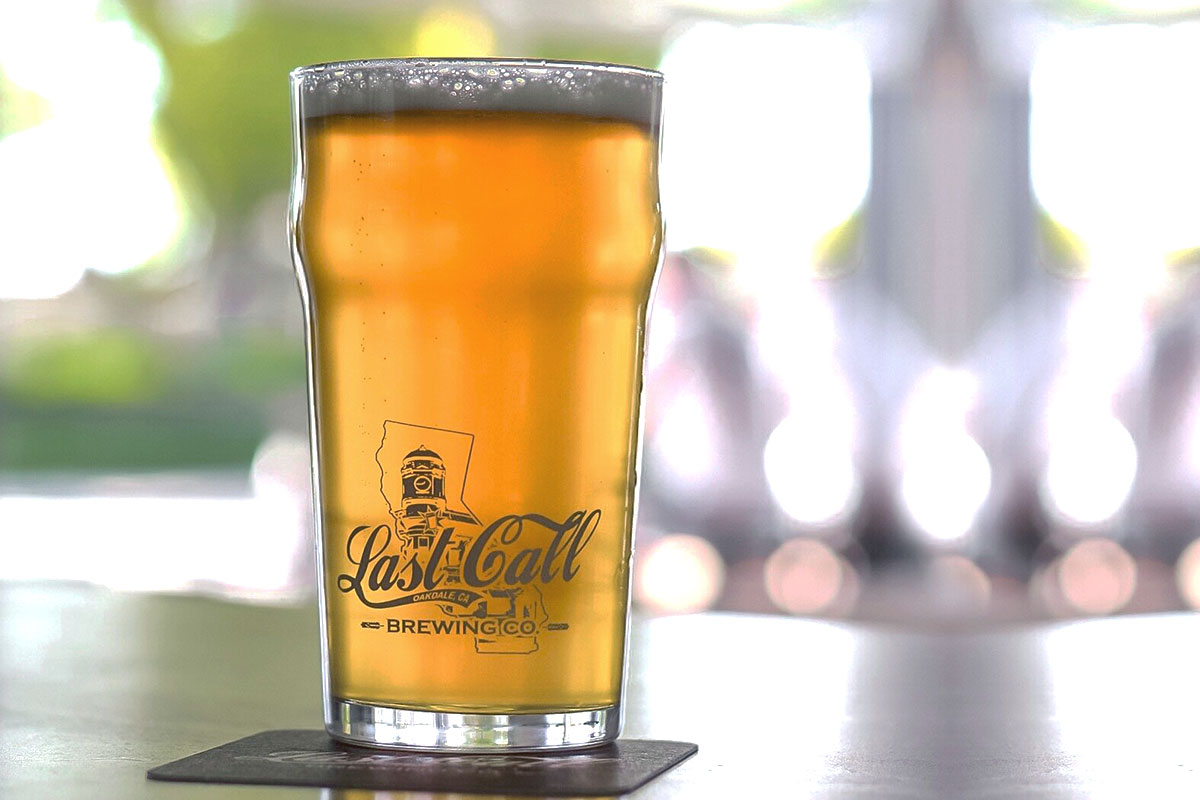 Breweries
There's some good beer in town! The craft brewery scene is growing, and the vibes are good. Outdoor seating, growlers and cans to go.
Image: Last Call Brewing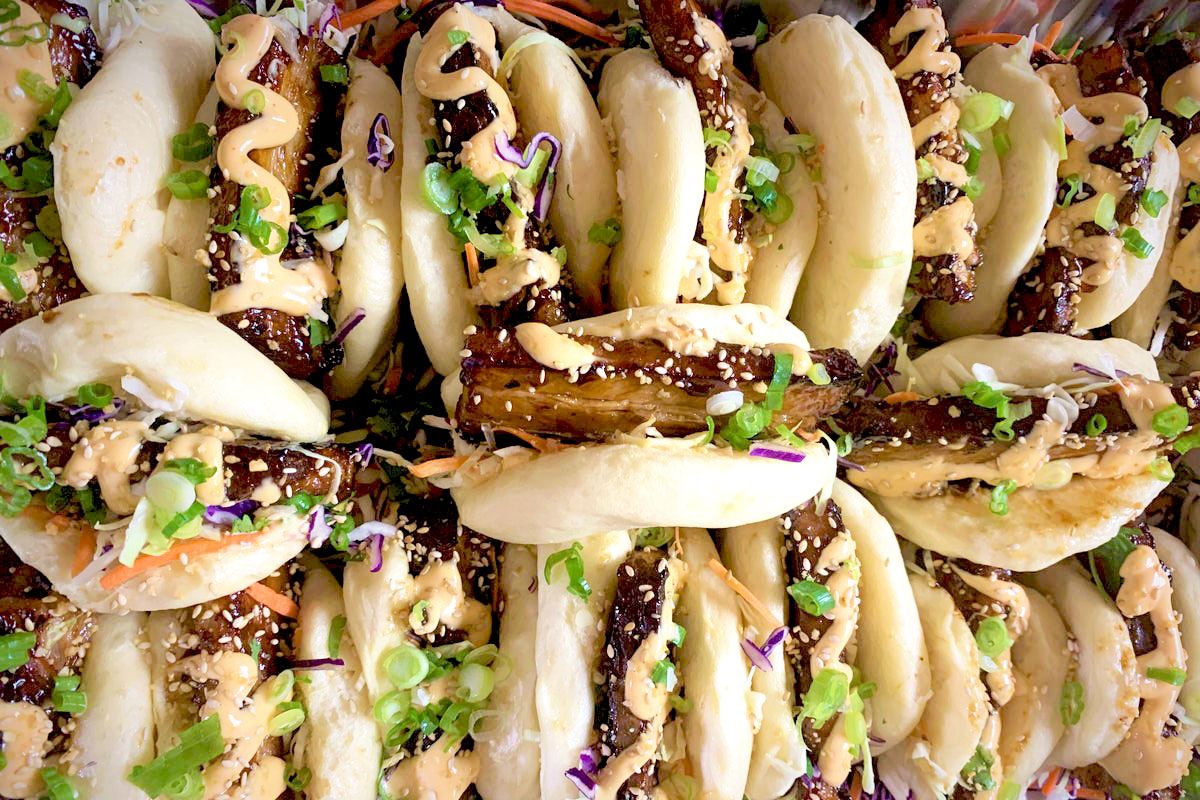 Food Trucks
Be sure to grab some delicious bites from your favorite food trucks found in various locations throughout Oakdale. Catch them at the breweries!
Image: East Meats West Asian/American Food